Will English remain the lingua franca, will something else take its place or will technology make the need for a universal language obsolete?  The Times takes on the question.
Innovations in translation technology, Ostler argues, will in turn remove the necessity for a global lingua franca. The increasing availability of linguistic corpora in electronic form will generate the language-processing resources needed for machine translation, facilitating interlingual communication, where each party uses its own language.
We had a briefing about the new Army physical fitness standards.  It's unclear if the instructor was terrible or the standards are just that freakin' confusing.  In either case, I think it's fortunate I'm rapidly approaching retirement.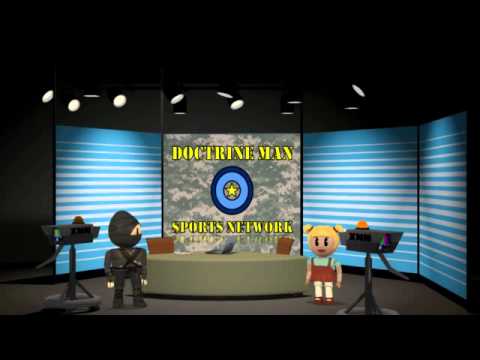 A mashup of gang territory and bakeries in San Francisco.  I'm not sure the accompanying article really says a whole lot but it's an interesting way to look at the 'operating environment' (neighborhood).
A scholar is asserting that Hitler's wartime service was embellished in order to boost his credibility.   I don't find it surprising that Hitler may have lied about his role in the war but the scholar, Thomas Weber, seems to make the argument that because he didn't spend a lot of time on the front lines the First World War couldn't have radicalized him.  Not sure I can agree with that in the general sense (war can effect rear echelon soldiers as much as those on the front lines) or the specific (Hitler was a master at creating, and believing in, his own reality).