Among the dispatches of the Finnish military on the 1st of January, 1940 was this statement:
The numbering of some of the Finnish divisions is changed in order to confuse Soviet intelligence.
Which got me thinking about deception operations and how intelligence analysts are supposed to account for them.  Deception usually gets a mention in analytical training but typically nothing more than 'Make sure the information you're using isn't a part of a deception plan on the part of your foe.' Not a whole lot on how to go about doing that.
Deception can be tricky all around.  After all, if your deception plan is too good you might fool your friends, allies and sympathizers which can be counterproductive.  In the example above, I imagine the Finnish armed forces had to do a lot of coordination ahead of time lest orders or supplies for Division X get delayed while some sergeant somewhere tries to figure out what happened to Division X and why there's a Division Y all up in his business all of a sudden.
And when we think about deception we usually think about it as an intentional act caused by an opponent.  Sometimes, however, we unintentionally deceive ourselves.  Our minds often do a better job at deceiving us than an adversary ever could.
A great example of that at play can be found in movies and TV where a reoccurring trope is the zany mix up.  A conversation heard without context or misinterpretation of some information leads the protagonist to believe in a reality which at complete odds with what is actually happening.
A great example of that is the 2011 Horror/Comedy movie Tucker and Dale vs. Evil.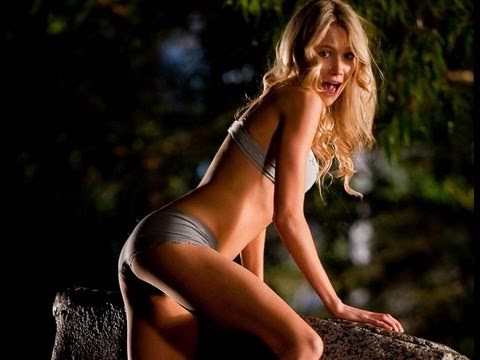 The whole movie is based on all the characters misinterpreting the information they are receiving and deceiving themselves through their cognitive biases.  The actual attempts at deception (where Tucker and Dale decide to pretend to be the crazy hillbillies they are accused of being) don't work nearly as well.
The movie does a great job of demonstrating how at some point we get so invested with a particular analytical line that we will ignore evidence (even highly credible and reliable evidence) to the contrary.  In that regard, that aspect of the film is more realistic that the filmmakers probably know.