No.  Ok, thanks for coming and we'll see you next time….
Well, perhaps a slightly longer answer is appropriate.
We are now 12 years past the September 11 attacks.  In those 12 years we have spent billions of dollars in the pursuit of 'homeland security' (a phrase which I have only grown to dislike all the more with the passage of time).  Regardless of whether or not you think the changes which have been wrought have been good or bad for us, no one can deny that our lives today are very different than they were 13 years ago.  The concepts of privacy, travel, state/citizen interactions and much more are fundamentally different then they were when, for example, I was a child.
All these changes, well, at least those that were *ahem* 'planned', were designed to protect America from the existential threat of terrorism.  Right?  Some of them were designed reduce the threat but many were designed to increase bureaucratic power and influence (see here) and others were designed to appear to reduce the threat (see here).  I'll deal here with the latter case today.
We had, according to a variety of very serious and very smart people at the time, a wily opponent that was always evolving, learning, recruiting, exploiting new technology and cultural shifts as they happen…able to strike anywhere and disappear back into the shadows.  A more dangerous threat than any we've faced in generations….perhaps ever.
And who did we (and do we) put in charge of organizations designed to do battle with these fiends?  Career civil servants.  Now, that's not necessarily a deal breaker…I've been in government employ for years at a time and I've certainly seen people in all levels of government that are exceedingly competent, intelligent, imaginative and driven in their fields.  But let's face it….those aren't exactly the qualities that leap to mind when thinking of government bureaucrats.
After spending most of the past 12 years in and around homeland security circles I've been continually astounded by the lack of imagination, curiosity and awareness of the world around many of the people in positions of authority.  So much so, in fact, that I've been forced to consider the possibility that much of homeland security is designed for appearances sake.  Or, to quote someone who I was speaking with recently:
It's an operational solution to a political problem.
If terrorism was really an existential problem in the United States would we create and defend a system which has been described (accurately if you want my humble opinion) as being comprised of 'pools of ineptitude'?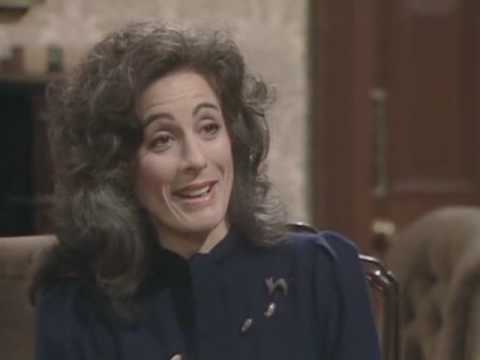 Intelligence work, at its core, is an exercise in creativity.  It's thinking about problems (or evaluating potential problems) in situations where you will never get complete information.  The deck, however, is stacked against us.  There are a host of evolutionary and cultural biases that make creativity and critical thinking difficult under the best of circumstances.  Leaving the responsibility for that sort of work in institutions that exemplify satisficing and conformity is like going to a gun fight with a rubber knife.
And that's why, more than a decade after 9/11, our Intelligence Community which has grown to enormously bloated proportions and scoops up vast quantities of data, remains unable to prevent strategic surprise or address new threats very well.
Or, as Josh Kerbel puts in this very well done article (which I'll expand upon in a later post):
…the intelligence community remains fixated on reacting to discrete actors rather than helping the federal government proactively shape the broader global environment.
In that vein, I'd recommend this article in Slate which summarizes research about how much we actually don't like creativity despite what we've learned to say in job descriptions, pep talks, and such.
Staw says most people are risk-averse. He refers to them as satisfiers. "As much as we celebrate independence in Western cultures, there is an awful lot of pressure to conform," he says. Satisfiers avoid stirring things up, even if it means forsaking the truth or rejecting a good idea.
So, what is to be done? How can intelligence analysis be done effectively in an environment where the conditions suppress its key components?  An important first step to addressing this, like any problem, is getting some widespread acceptance that it exists. That's a herculean task in itself.
As much as I'd like to deeply erode the hierarchies that operate in most intelligence shops (as they tend to avoid providing the direction and prioritization decisions that should be their primary goal) that's just not going to happen.  Much of the responsibility for improving things is going to have to rely on those fairly low on the food chain in ways that would probably be regarded as subversive by the existing powers.  The horse doesn't just need to be led to water…it needs to be made to drink, either through force or trickery.