Stoic Studio just recently released a viking themed game called The Banner Saga.  I'm not sure if this is a new trend or I'm just getting more selective in my gaming choices but Banner Saga places a high emphasis on story and mood, interspersed with more traditional game play. I really enjoyed how they captured the feel of the fatalism of Norse mythology.  Games like this give hints for where they can (and probably will) go in the future.  I suspect that story driven games may even become the cultural touchstones for the next generation.  Whereas, TV played that role when I was growing up (with half a dozen channels to watch, odds were good you and your friends and neighbors were watching the same thing), radio before that all the way back to the traveling storytellers.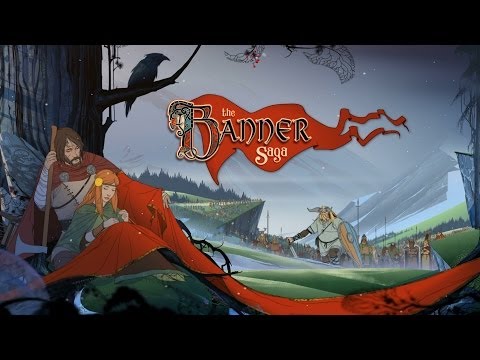 Back when I was stationed in (West!) Germany in the late 1980s there was a reoccurring call for coins from the banks on post.  The problem was soldiers and their families did what everyone did…put their pocket change in a piggy bank of some sort until there was enough to make it worthwhile to cash in.  That meant coins were being taken out of circulation faster than they were being reintroduced into the system.  That, in turn, meant that the government had to ship coins from the U.S. to Europe to keep the military banks, PXs, etc. running.  A bag of pennies ($50) weighs around 30 pounds.  You don't need to be a shipping genius to know that it's not cost efficient to do that in bulk over and over again.
By the time I got to Afghanistan the U.S. government was not going to devote scarce cargo space to ship pennies in bulk, let alone other cash:
Shortly before the Iraq War, the military found that for every $1 million to currency sent to pay soldiers overseas, it as costing them $60,000 in security, logistics, and support fees.
So, the military handed out small cardboard tokens (known as POGS by children of the '90s) and '$100 in quarters (5 pounds, 1 ounce), was reduced to 14 ounces in equivalent pog currency.'
All of that was introduction to this piece about the history of military currency and, more specifically, pogs.
First Corinthians in a terrible PowerPoint presentation…I feel like I've sat through this many times and in many places.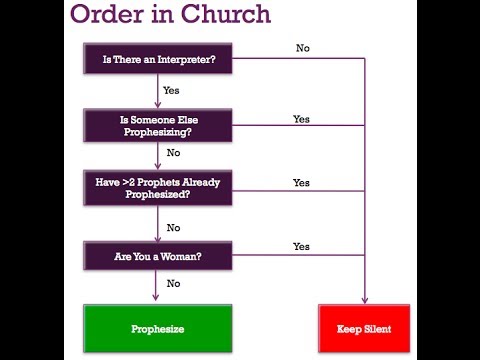 Who Are the 'Satanists' Designing an Idol for the Oklahoma Capitol?
An awesome article about the 'backpack nuke' and some of the soldiers that were tasked with using it to stop a Soviet invasion of Western Europe.